VMU Botanical Garden to Host Ukraine Solidarity Run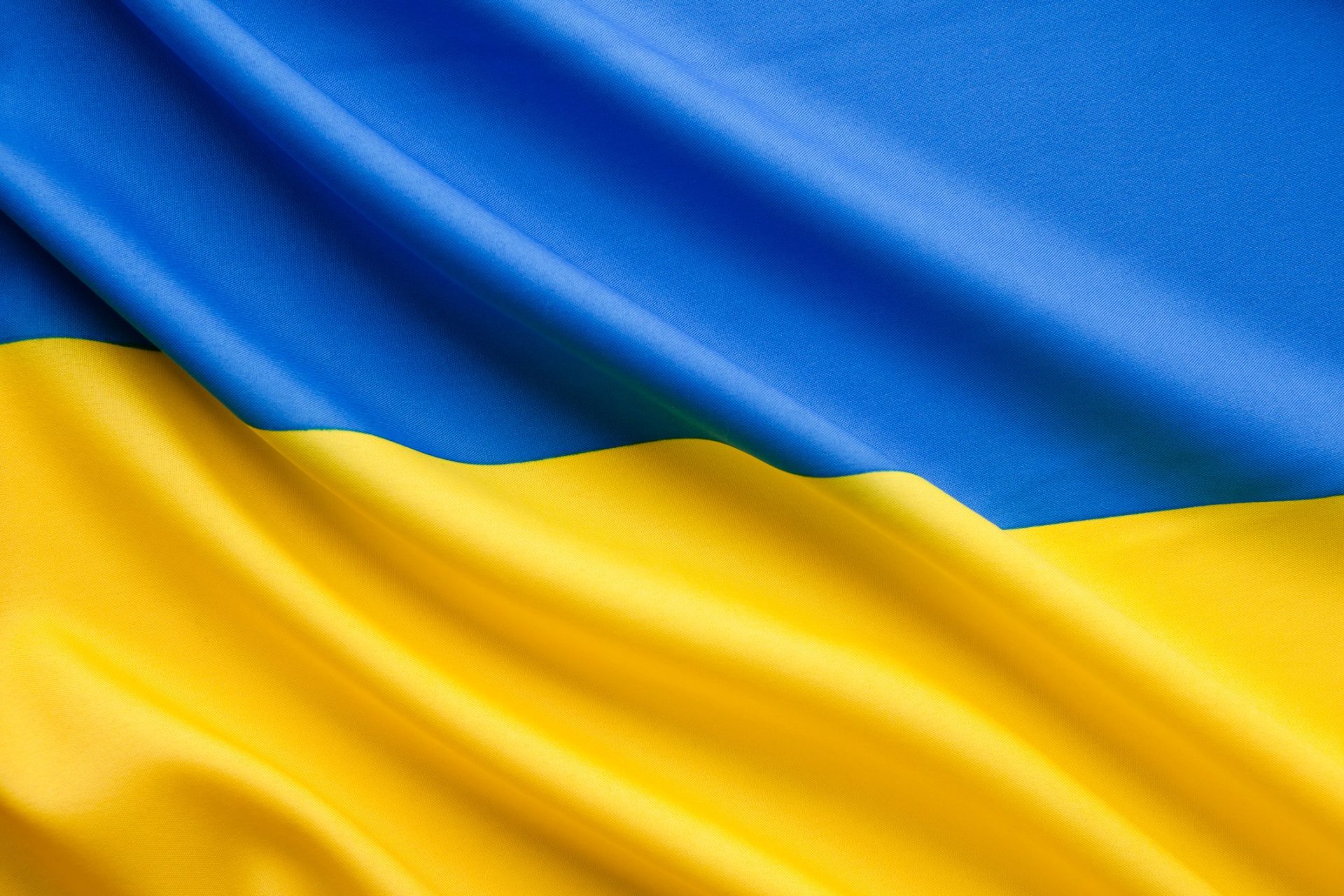 On Saturday 26 August, 11 a.m., at VMU Botanical Garden (6 Ž. E. Žilibero g.), Ukraine solidarity run will be organised to honour Ukrainian warriors. Members of VMU community are invited to participate and register online.
Every year, the Ministry of Veterans Affairs of Ukraine promotes the traditional All-Ukrainian race "I HONOR THE WARRIORS, I RUN FOR THE HEROES OF UKRAINE". The main date of the race is August 26, on the eve of the Day of Remembrance of the Defenders of Ukraine who died in the struggle for independence, sovereignty, and territorial integrity of Ukraine. In previous years, the race was organized in many cities of Ukraine, as well as in cities and towns across the globe.
The event was launched in 2018 by Oleh Durmasenko, the father of the fallen hero of russian war against Ukraine, defender of Donetsk airport in 2014-2015 Oleksii Durmasenko, together with Taisiia Bratasiuk and Dmytro Prymachenko.
According to the organizers, such events are vital for Ukraine today because they implement the commemoration policy. This traditionally helps to complete such important tasks as paying tribute and respect and remembering the victims' families. It is the unification of the Ukrainian people and friends of Ukraine for such an important goal as honouring the memory and treating active defenders and veterans with dignity. This event is an opportunity to join one of the manifestations of honour and respect for the fallen heroes.
VMU community members are requested to remember to take drinking water and wear Ukrainian paraphernalia.